Construction Services
Architectural Design
Engineering
Project Management
Project Costing
New Home
Extensive Home Remodel
New Kitchen
Wood Flooring
Elevated Deck
Second Story
Renovation
New Bathroom
Master Bedroom
Room Addition
New Garage
Dew-Hiersoux Construction, Contractor Elk Grove CA
New Home Construction
Quite simply there is no part of this process we cannot help you with. All we ask is that you let us help with the design and allow the project to move, shift, and evolve during the construction to create a home that completely exceeds your expectations.
Home Remodels, Room Additions
All companies specialize in a particular area, and we are no exception. We take great pride in our ability to partner up with our clients to design, problem solve, and create one of a kind results that represent our clients individuality. Honestly, from simple additions to whole house remodels, it is here that we hold bragging rights, and were not afraid to admit it!
Commercial Tenant Improvement
With costs being paramount followed by an efficient and attractive space, we work hard to get your improvements done as fast as possible. Business only works when the doors are open, yeah we get it!
Remodels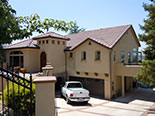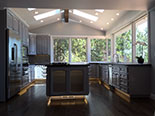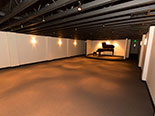 Contact Information
Mark
Dew-Hiersoux
Owner
916-698-6093
Email Mark